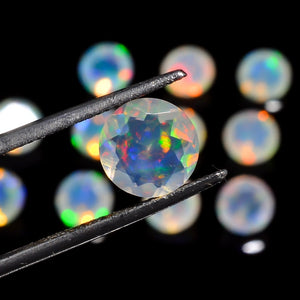 Design Your Own Options Give You
LET'S GET STARTED!
Fill our the form below and please include:

- Item Type (ring, necklace, etc.)
- Material Type (silver, gold, etc.)
- Stone Type (emerald, sapphire, etc.)
- Stone Size (mm measurements)
- Stone Shape (rectangle, round, etc.)
- Budget Range (required)

Getting us all this information from the start will greatly speed up the custom process!